.01
ABOUT
BIO
ABOUT ME
I graduated from the Federal Higher Technical Institute for Educating and Experimenting for Chemistry (Vienna) in chemistry in 2006 and was awarded an Austrian "Ingenieur" degree in 2011. After studying two degrees at the Vienna University of Technology (TU Wien) in parallel, I was awarded a BSc in electrical, electronics and communications engineering by the Faculty of Electrical Engineering in 2011 and a BSc in computer engineering by the Faculty of Informatics in 2012. After researching at the University of Sheffield, UK, I was awarded a PhD in robotics/operating systems. I am particularly proud that I've been one of the few recipients of DOC-Fellowship of the Austrian Academy of Sciences.
Throughout and between my studies, I have been working as a designer/developer of electronic devices, software for embedded systems, and desktop applications. In addition, I was a founding member and chief developer at SZ Informationstechnik, where I developed an automatic announcement software used on public transport (operated by the Wiener Linien) all across Vienna.
After teaching at the University of Sheffield and afterwards as a senior lecturer at the University of Applied Sciences Technikum Wien, I am currently working as an advanced software engineer at Great Wall Motors Austria. I am involved in embedded software engineering, software architecture, and the automation of development processes. I am particularly proud to have had an impact on the agility of the processes. My primary areas of competencies are computer architecture, embedded software engineering, agile methods, operating systems, and RTOSs.
MY FAMILY
My Wife
Since 2021, I'm married to the most intelligent and gifted person that I know. She works with languages and I'm lucky to have her in my life.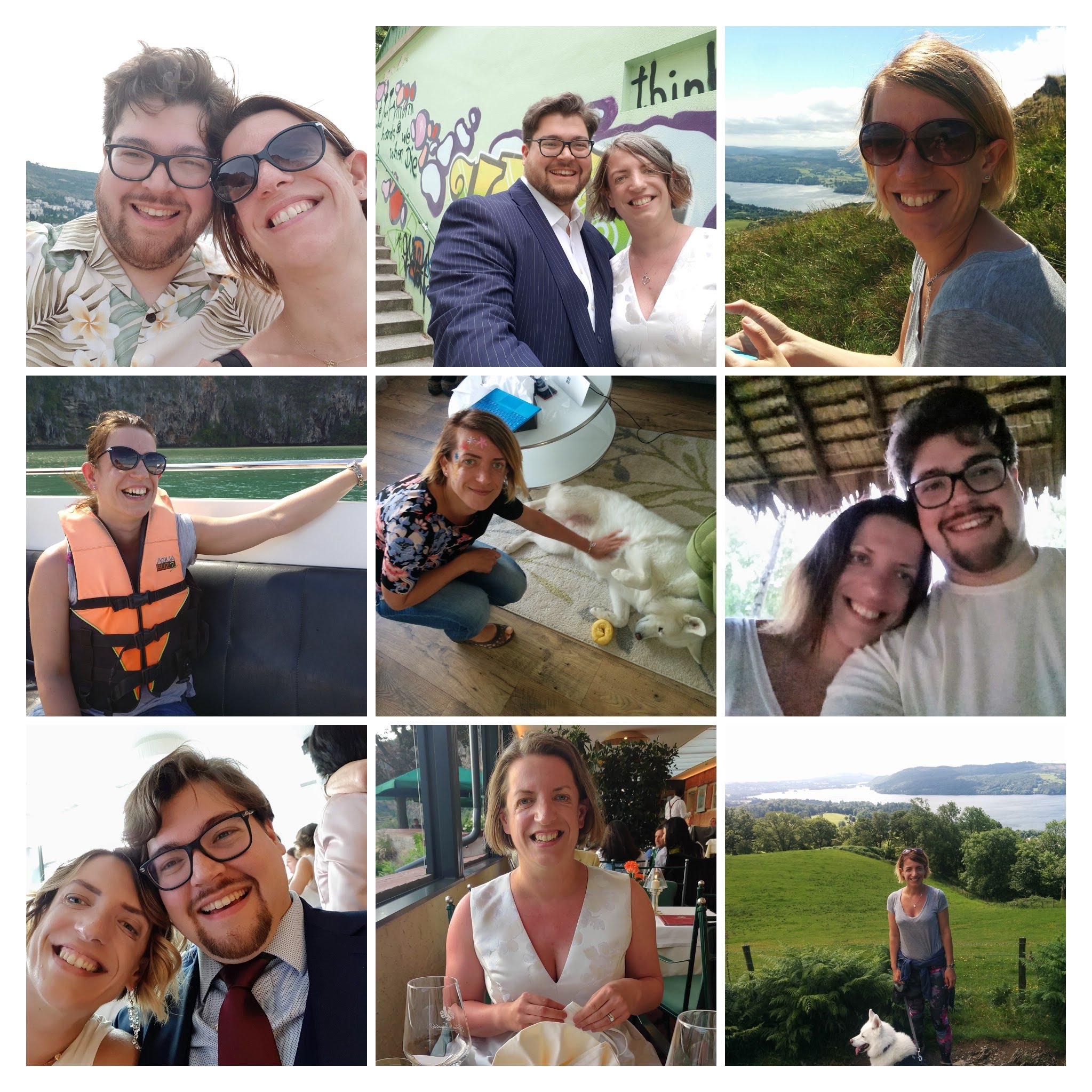 MY DOG
Nanook
He is a Husky and super sweet.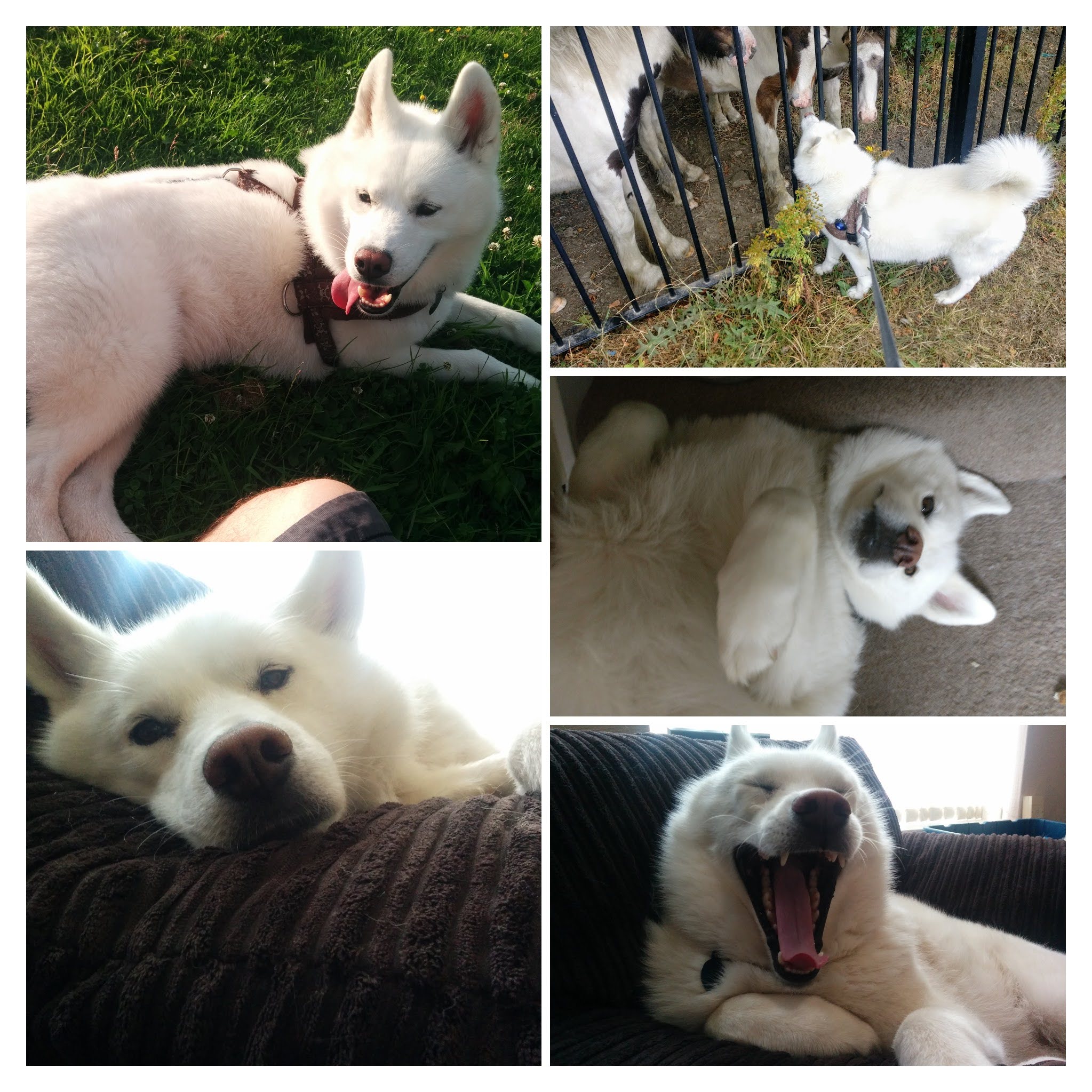 INTERESTS
Interests and Hobbies
I am lucky to be able to spend a lot of time doing what I love, or is it because I spent a lot of time doing it that I started to love it. In any case, I am passionate about software development. As a result, I spend a considerable amount of time honing my programming skills by, for instance, improving my agile practices or keeping up with the newest C++ features. I recently started with and became quite fond of Circle, which lifts C++ to a whole new level.
Besides my technical hobbies, I also try to apply my training/knowledge of chemistry to cooking/baking. I won't lie, when it comes to baking, I have mixed results 🤷. That's why I'm currently educating myself about the underlying chemistry and science of cooking. Fingers crossed ...
A past hobby of mine was flying single-engine planes. I got 2013 my private pilot license and flew for a while. Even though I treasure the time and the experience, the costs and environmental impact always bothered me. So, I decided not to continue with it. Luckily, I had plenty of alternative things to fill my new-found free time.